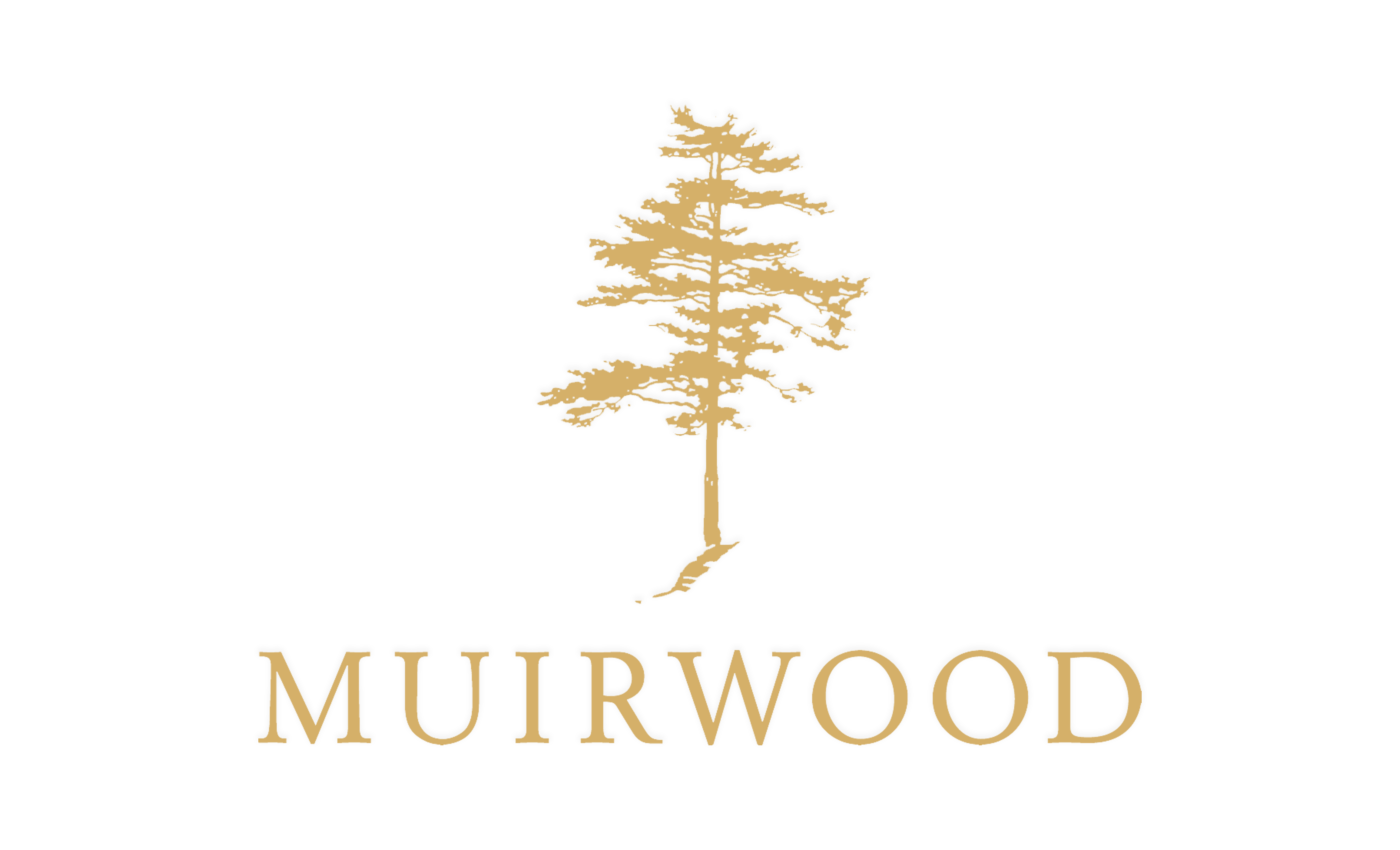 Wines Crafted with Care from Arroyo Seco Vineyards
SAUVIGNON BLANC
Tangerine and ripe peaches, crisp and balanced finish.

UNOAKED chardonnay
Citrus bouquet, mango and guava on palate, elegant and complex.

CHARDONNAY
Crisp tropical fruit notes and flavors, creamy, rich finish

Pinot NOIR
Ripe raspberry and strawberry with soft tanins, silky finish

MERLOT
Dark plum and ripe berries, soft and smooth finish

cabernet sauvignon
Black currant and cassis, toasty notes, complex finish

Zanetta Vineyard Chardonnay
Burgundian-style, crisp tropical and citrus flavors, richness on palate, mineral notes

Wiley Vineyard "Vaquero Block" Cabernet Sauvignon
Concentrated black berry fruit flavors, mocha, tobacco and spice notes, integrated tannins

Wiley Vineyard "Windmill Block" Pinot Noir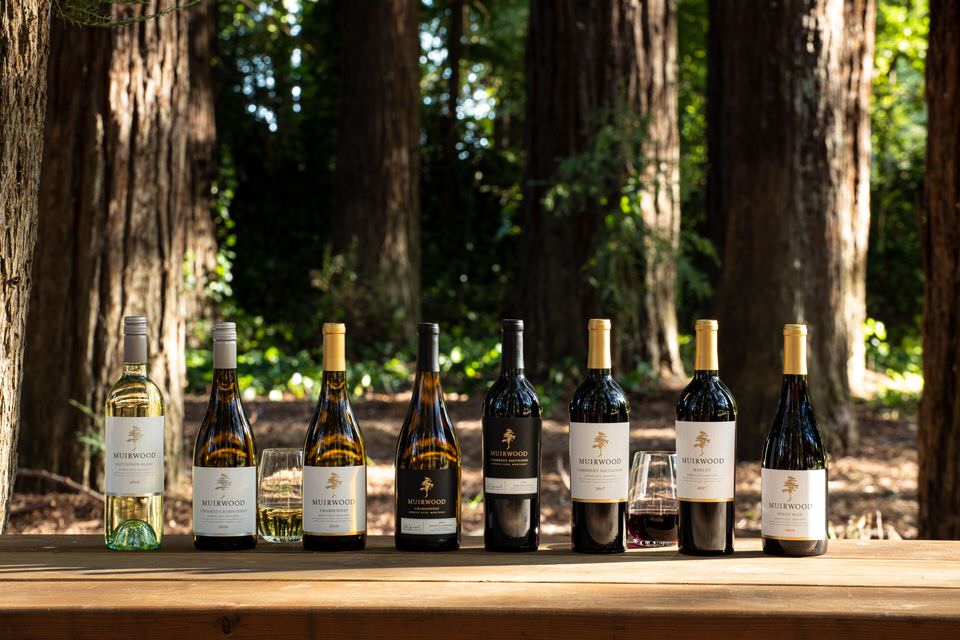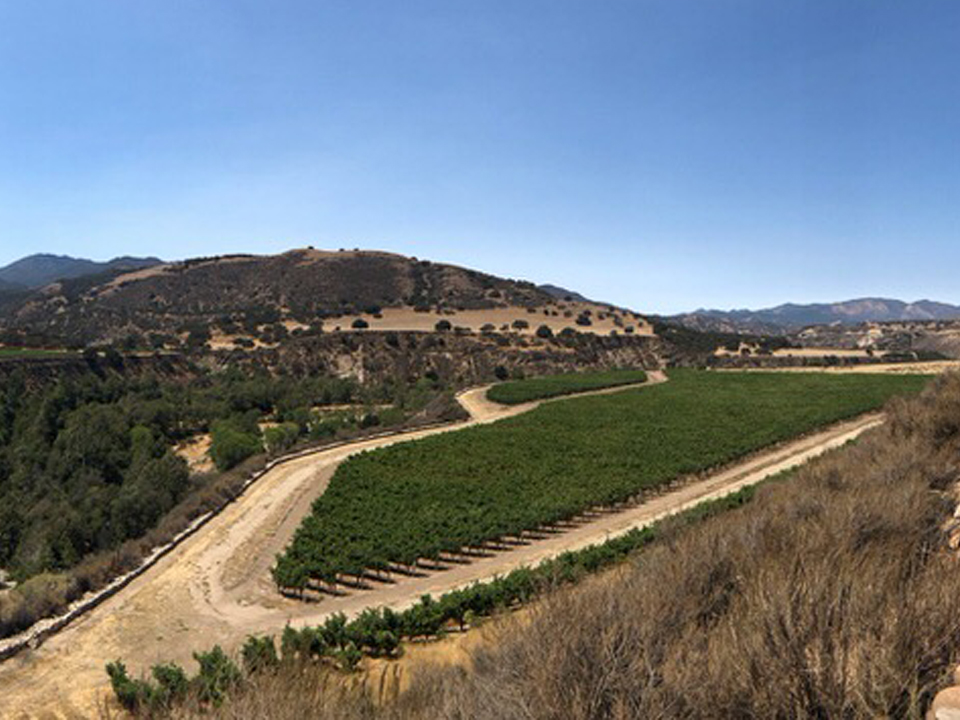 The Zaninovich family has deep farming roots, spanning nearly a century. In the early 1970s, we were captivated by the raw beauty and exceptional potential of the undiscovered Arroyo Seco wine region in Monterey County. Today this area has emerged as one of California's most celebrated wine-growing regions, and among the most breathtaking.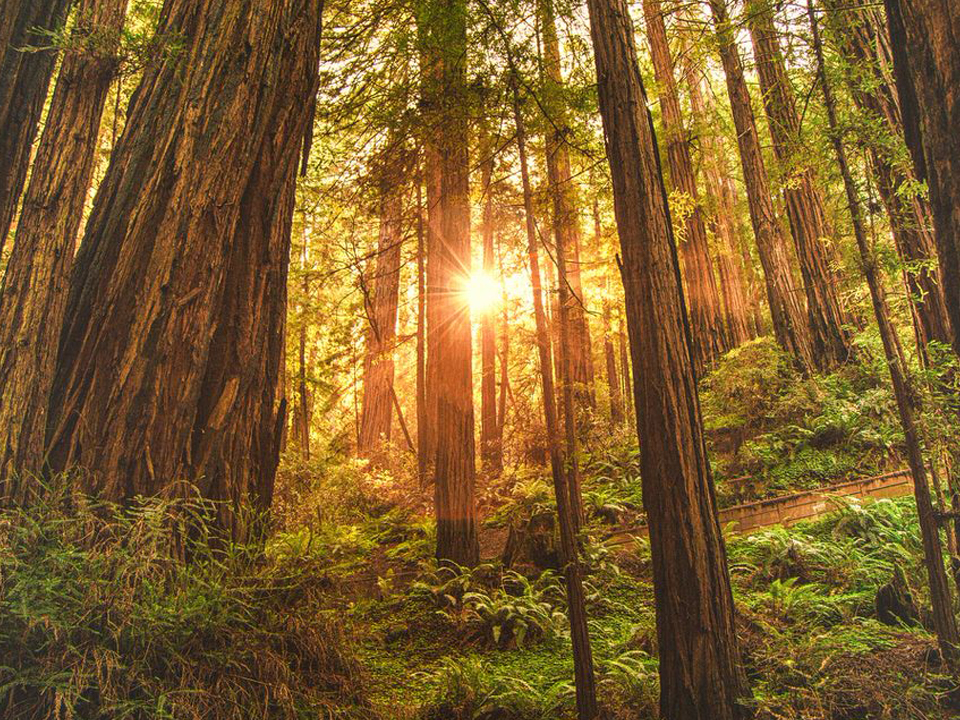 We are inspired by the legacy of John Muir, who sought to preserve the wilderness for future generations. With four generations of California farming in harmony with nature, we have great respect for this land we call home. Like John Muir, we take a long-term perspective. We believe in nurturing the land so that it may bear fruit for generations to come.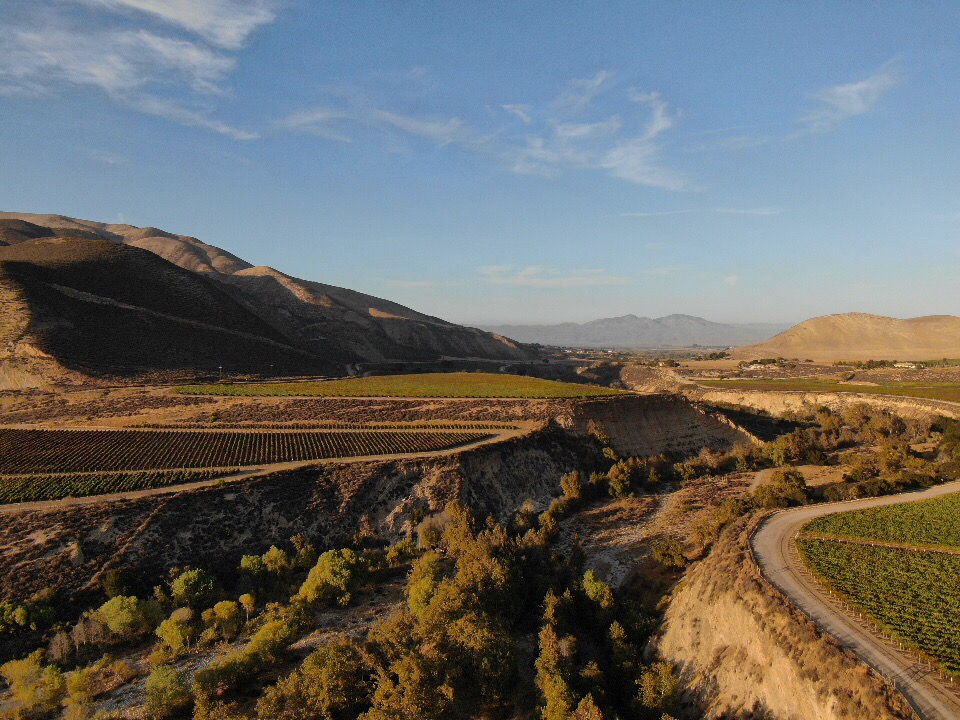 A WORLD CLASS GROWING AREA
The Arroyo Seco is located southeast of the Monterey Bay in the valley adjacent to the Arroyo Seco Creek, we're lucky to enjoy a unique combination of growing conditions and soils which create grapes with character and flavor. We get a richness and quality of grapes that you don't find anywhere else.
Seeing potential early on, we established vineyards in different growing areas of the Arroyo Seco AVA, starting in 1971 with Suter, our home ranch, Zanetta Ranch in 1988 and Wiley Ranch in 1998. Each vineyard, down to individual vineyard blocks, possess distinctive microclimate and soils.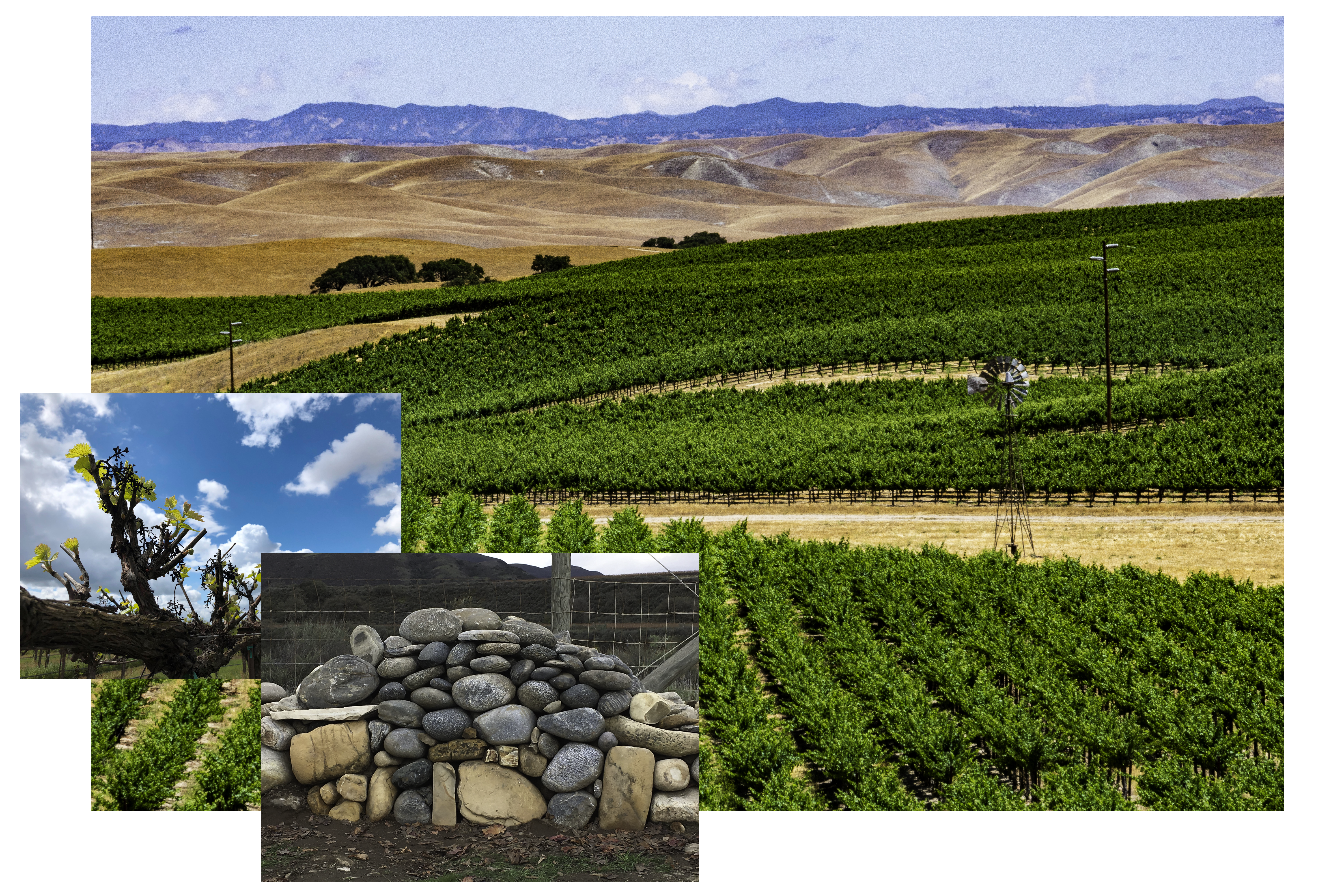 Wiley Ranch Vineyard, Windmill Block, Arroyo Seco AVA
Our naturally formed granite cobblestones, known locally as"Greenfield Potatoes", are part of what make our vines dig deep for water and nutrients, for more flavorful grapes.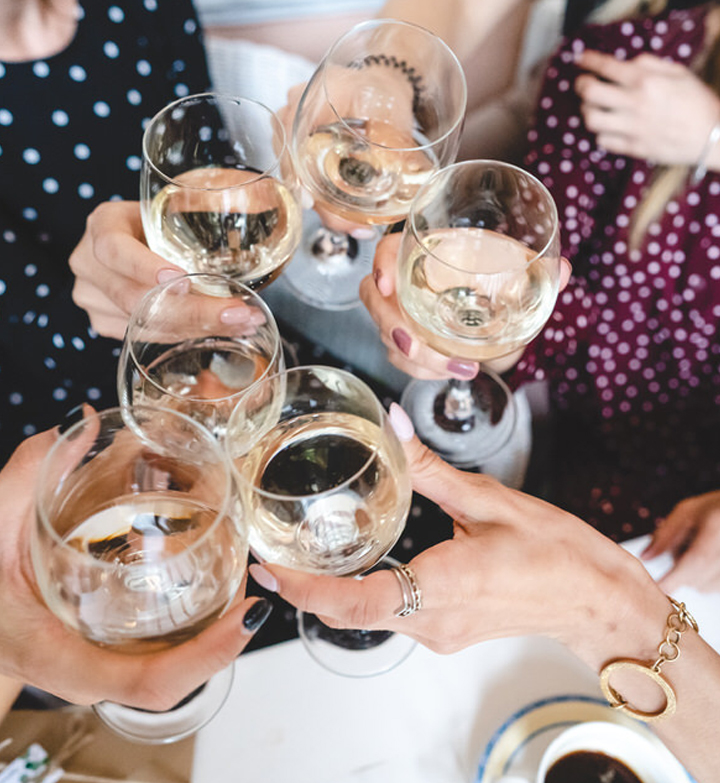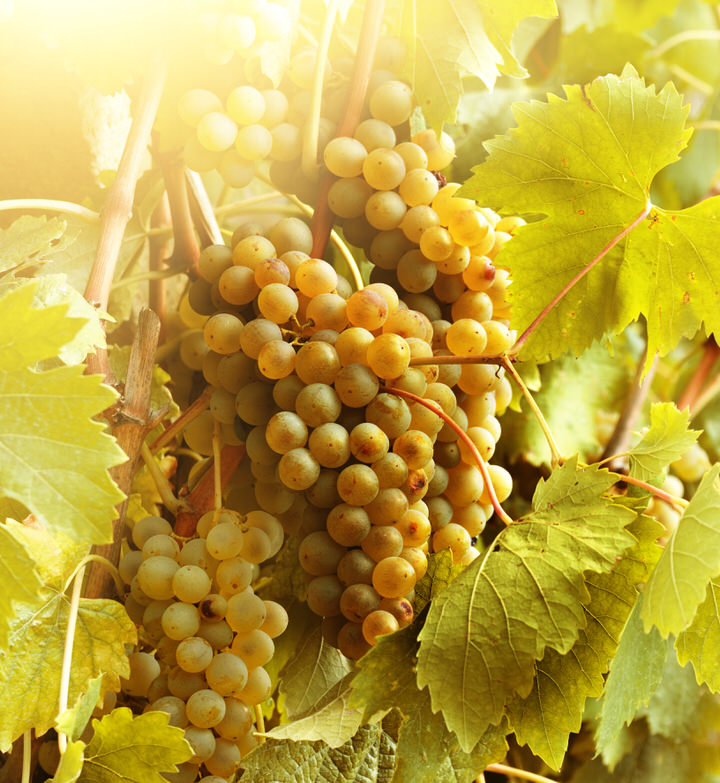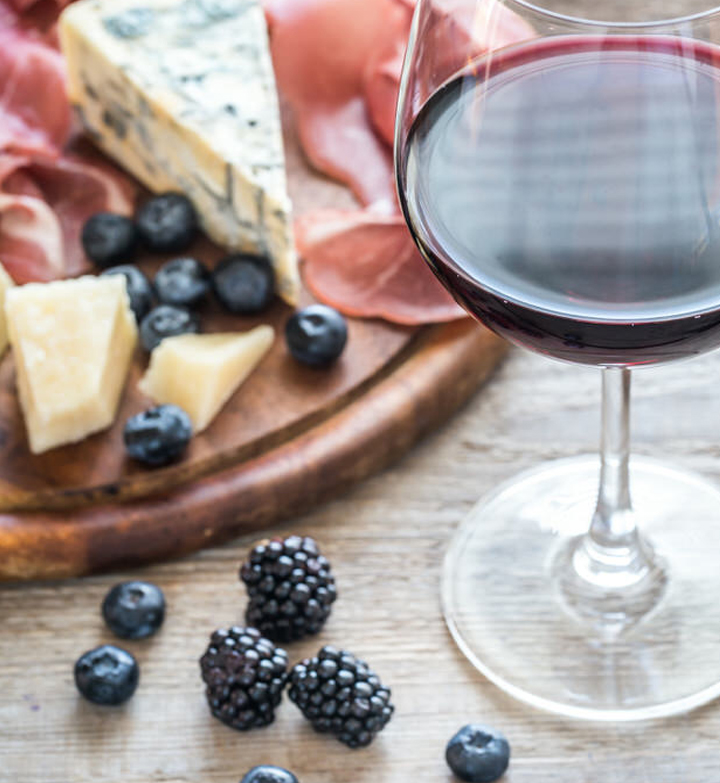 2021 Muirwood Sauvignon Blanc
91 Points, James Suckling, April 2022
90 Points, Wine Enthusiast, August 2022
2021 Muirwood Unoaked Chardonnay
91 Points, James Suckling, March 2022
90 Points, Tasting Panel, July/August 2022
2020 Muirwood Chardonnay
90 Points, James Suckling, March 2022
90 Points, Wine Enthusiast, August 2022
2019 Muirwood Merlot
91 Points, Tasting Panel, January/February 2022
2020 Muirwood Cabernet Sauvignon
90 Points, Wine Enthusiast, December 2022
2020 Muirwood Sauvignon Blanc
90 Points, Editors' Choice, Wine Enthusiast, September 2021
2019 Muirwood Pinot Noir
91 Points, Tasting Panel, November/December 2021
90 Points, Editors' Choice, Wine Enthusiast, November 2021
2020 Muirwood Zanetta Vineyard Chardonnay
93 Points, Tasting Panel, December/January 2022
91 Points, Wine Enthusiast, December 2021
2020 Muirwood Wiley Vineyard "Vaquero Block" Cabernet Sauvignon 
92 Points, Tasting Panel, March/April 2022
90 Points, Wine Enthusiast, December 2021